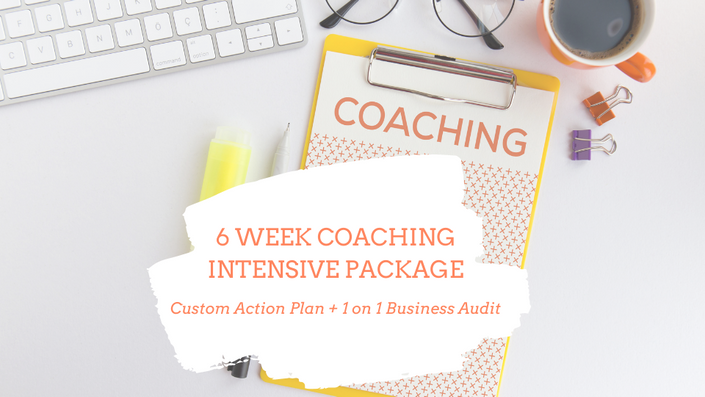 6-week Coaching Intensive Program with Katherine Lawrence, CPO
Take your Professional Organizing business to the next level!
Ready to take your business to the next level? This program is designed to give one on one attention to your idea so you always know your NEXT STEP.

People pay a premium for custom home organizing solutions. But they need to know the person they are hiring is trustworthy, professional, and well-trained. They want to see and feel the results of your offering before you walk in the door. Six weeks from now you will have all the tools you need to show up as the expert you know you are!
First impressions matter! So does your confidence and credentials. You can't change lives if the right people don't know how to find you.
Let's put together a strategy to attract your perfect client (without being "salesy"), lay a strong business foundation, and ensure you have all the tools to keep your goals moving ever forward. The world needs Professional Organizers! We need more calm, less chaos, and a plan for an amazing home life.
That organizer should be you!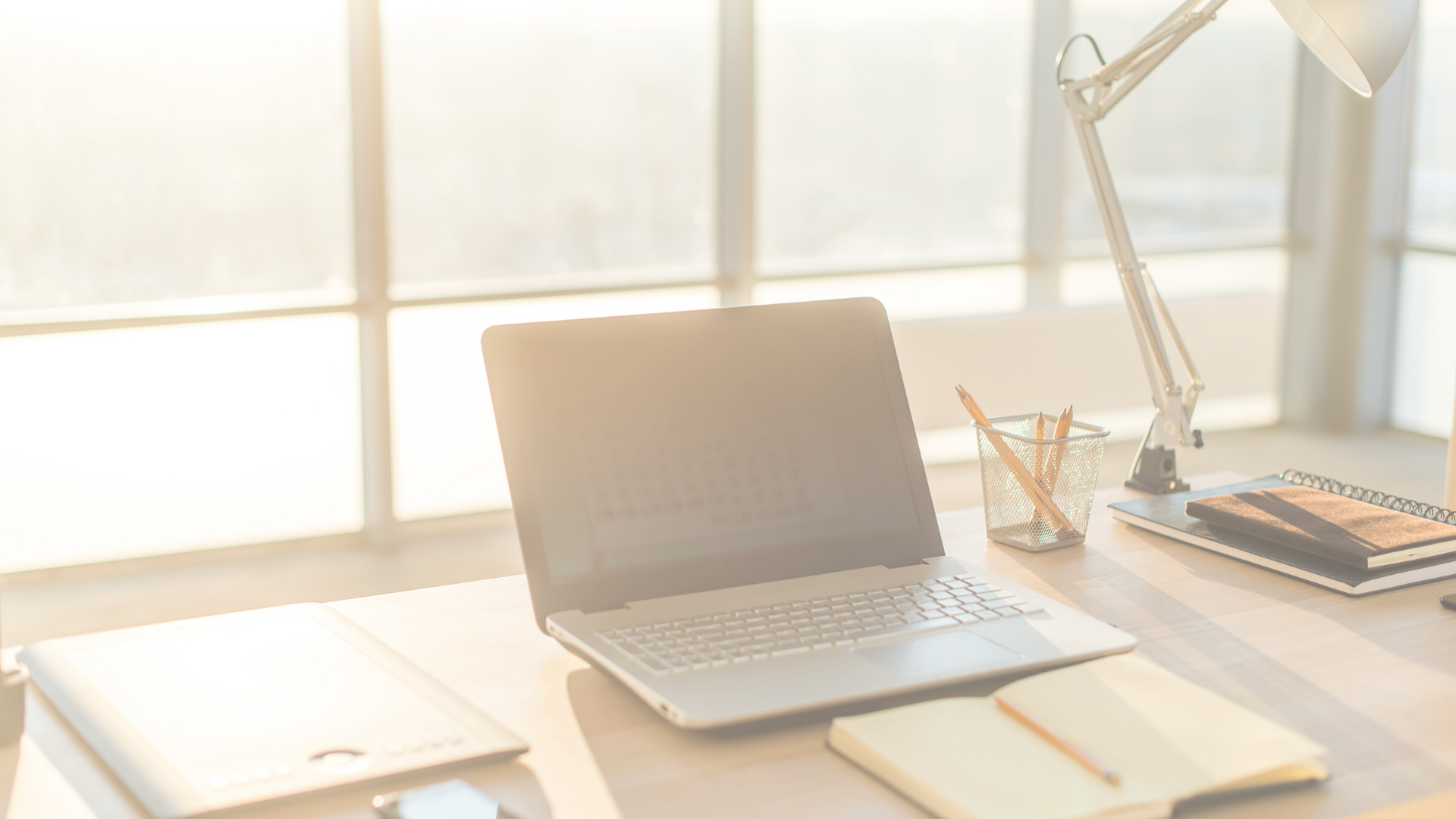 This program is for you if you want to ...
Fine-tune your interactions with clients to make them more profitable

Justify higher prices by creating a legit business

Make the most of a tiny marketing budget while maximizing your social media efforts

Create a low cost marketing strategy that works for non sales people like us

Stop letting the "business stuff" get in the way and have a clear action plan

Learn how compassionate consulting can be a win-win for you and your client by creating lifelong relationships

Use your natural talent to become a true lifestyle entrepreneur, set your own schedule, work as little and as much as you want to have time for the important things in your life

Stop churning around your to-do list and finally get things done!
This course is closed for enrollment.
What's Included:
An in-depth one on one review of where you are now and where you want to be including skills review, marketing tune-up, and business strategy.
Six weeks of group coaching calls. Collaborate with other home organizing enthusiasts outside your market and review your progress and next steps.
Weekly office hours and a private Facebook group so you can post questions 24/7

PLUS lots of extra goodies (see below)
I really want this to be a no-brainer buy for you, so I've included lots of bonuses:
+ Essential Forms for Professional Organizers (Intake form, client agreement, photo release, cancellation policy, testimonial request, action planning, etc.) all the forms you need to run your business ready for customization with your brand colors and company name.
+ Customized Trello Board for building your business pre-filed with "all the steps". Moveable action steps and checklists that you can edit based on what you are working on TODAY! You will also be learning to use the Trello App so you can make action plans for your clients as well.
+ Practice your Video Confidence. Look sharp on camera. Since we will be using tools like Zoom and Facebook live, you can use this opportunity to get comfortable with video so you can meet with virtual clients or promote your business online with video.
Have you taken any of my previous courses?
This Program is the DEEP dive. You may not get the growth and results you deserve if you have not taken some of my other offerings. I believe in your success, and want to help you get there! Take a look below and you will find some of my other featured courses.
This course is closed for enrollment.
Your Instructor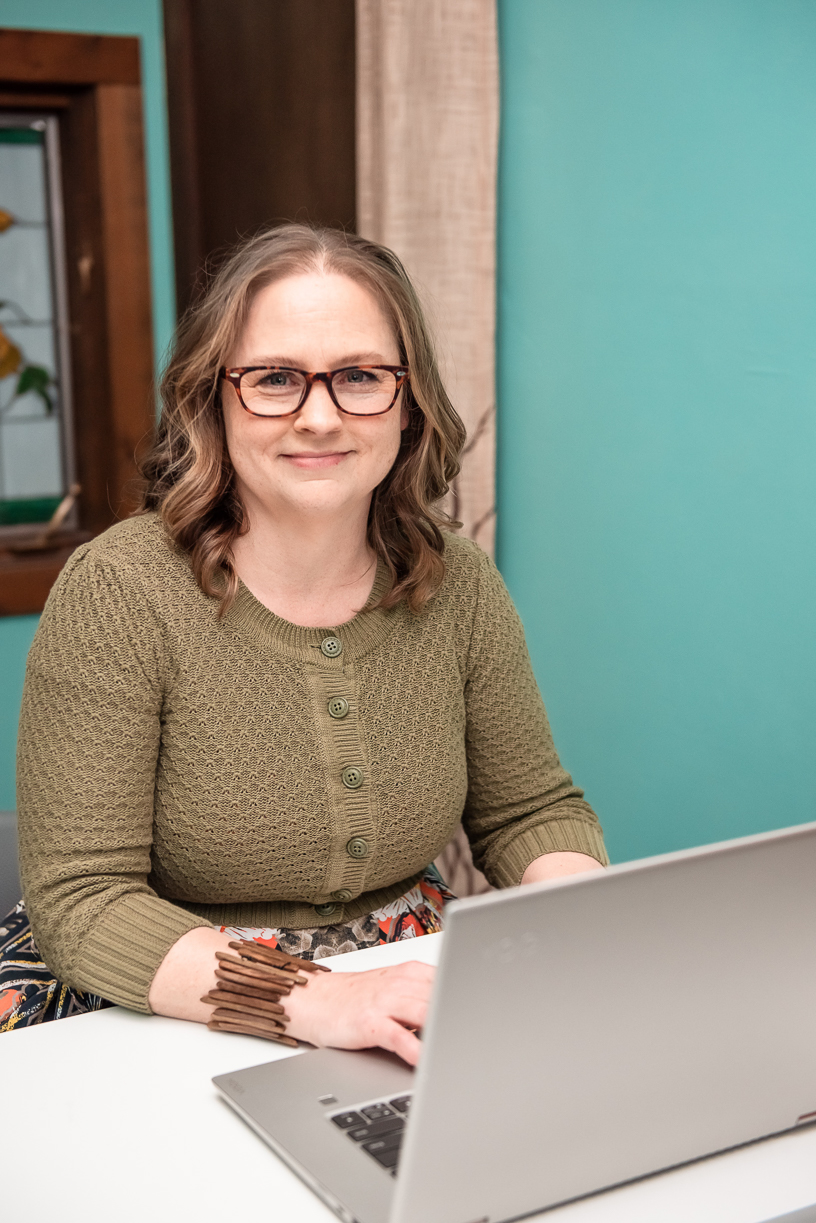 Hi! I'm Certified Professional Organizer and KonMari Consultant, Katherine Lawrence.
Since 2002 I've spend my days thinking about how to reduce clutter and rearrange my client's stuff to create more authentic spaces. At home I love being in my own space creating, playing, plotting, and planning. Organization and living without clutter gives me the freedom to be spontaneous, energetic, and to live my best life.
I first started training professional organizers to work in my business, Space Matters, over 15 years ago. Then I had the opportunity to present and train home organizers nationwide at conferences held by The National Association of Productivity and Organizing Professionals (NAPO). Now I bring that experience here to my online school for aspiring organizers all over the globe.
In 2007, I was in the first group of Professional Organizers to earn the designation of Certified Professional Organizer. In 2019, I studied with Marie Kondo and her team to become a Certified KonMari Consultant.
I'm passionate about transforming my client's lives and teaching new business owners a skill that will change their lives too!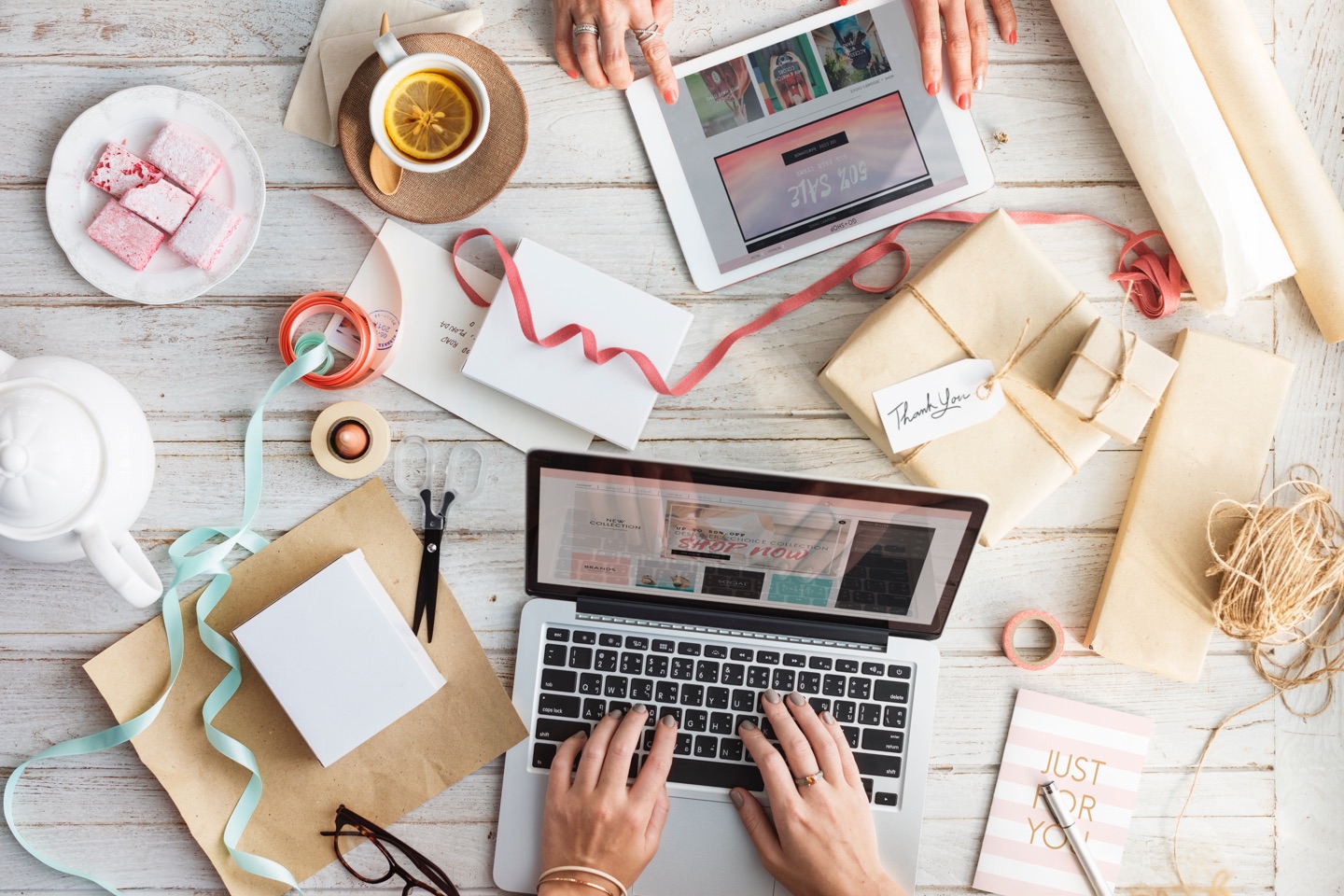 "
Your content is amazing! You have saved me months of research
and I now know what questions to ask."

Stephanie R. Fairhaven, Massachusetts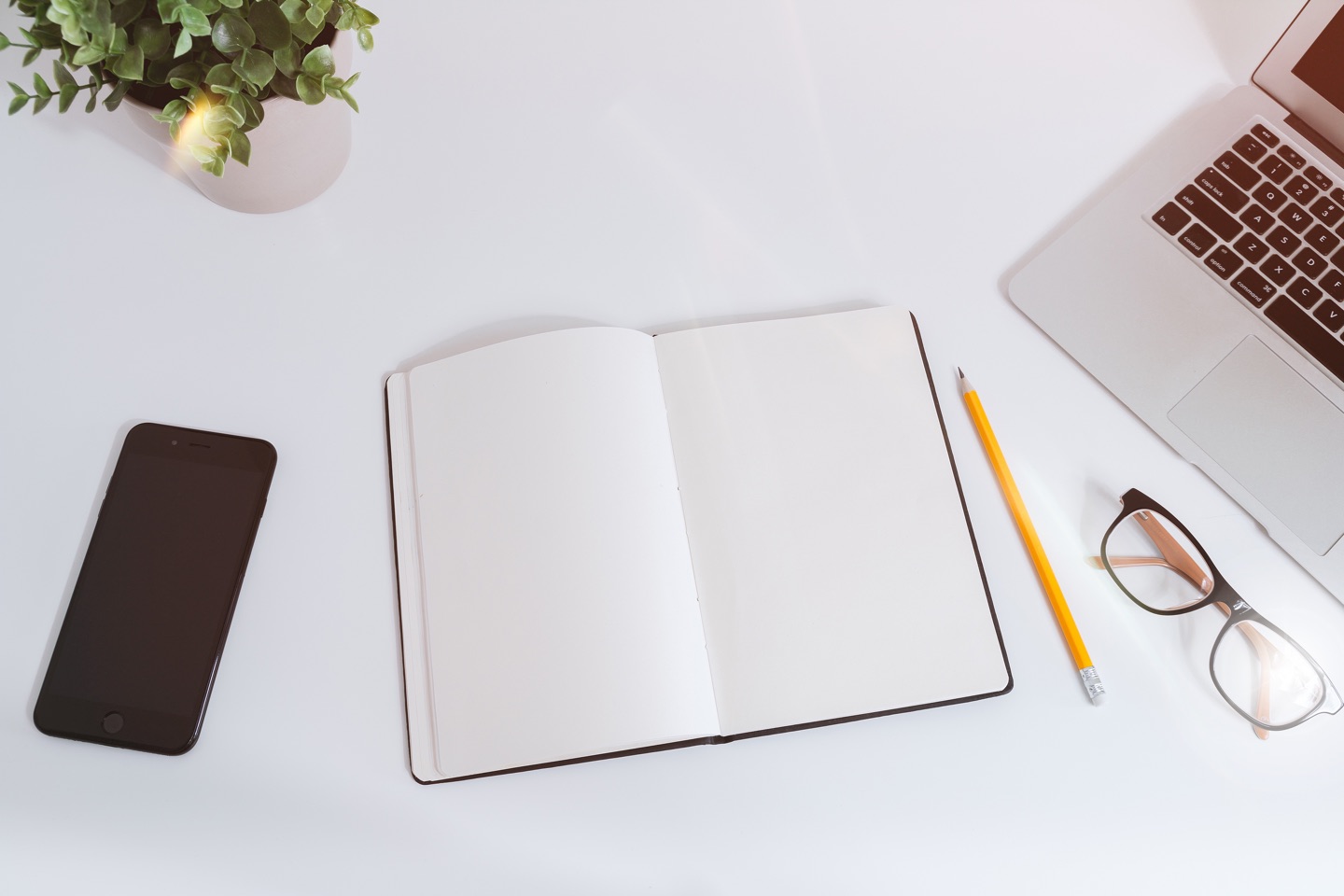 "I can say with certainty that without Space Matters I would still be sucking my thumb back at my old house feeling like there was no way out."
Christine C. Aylett, Virginia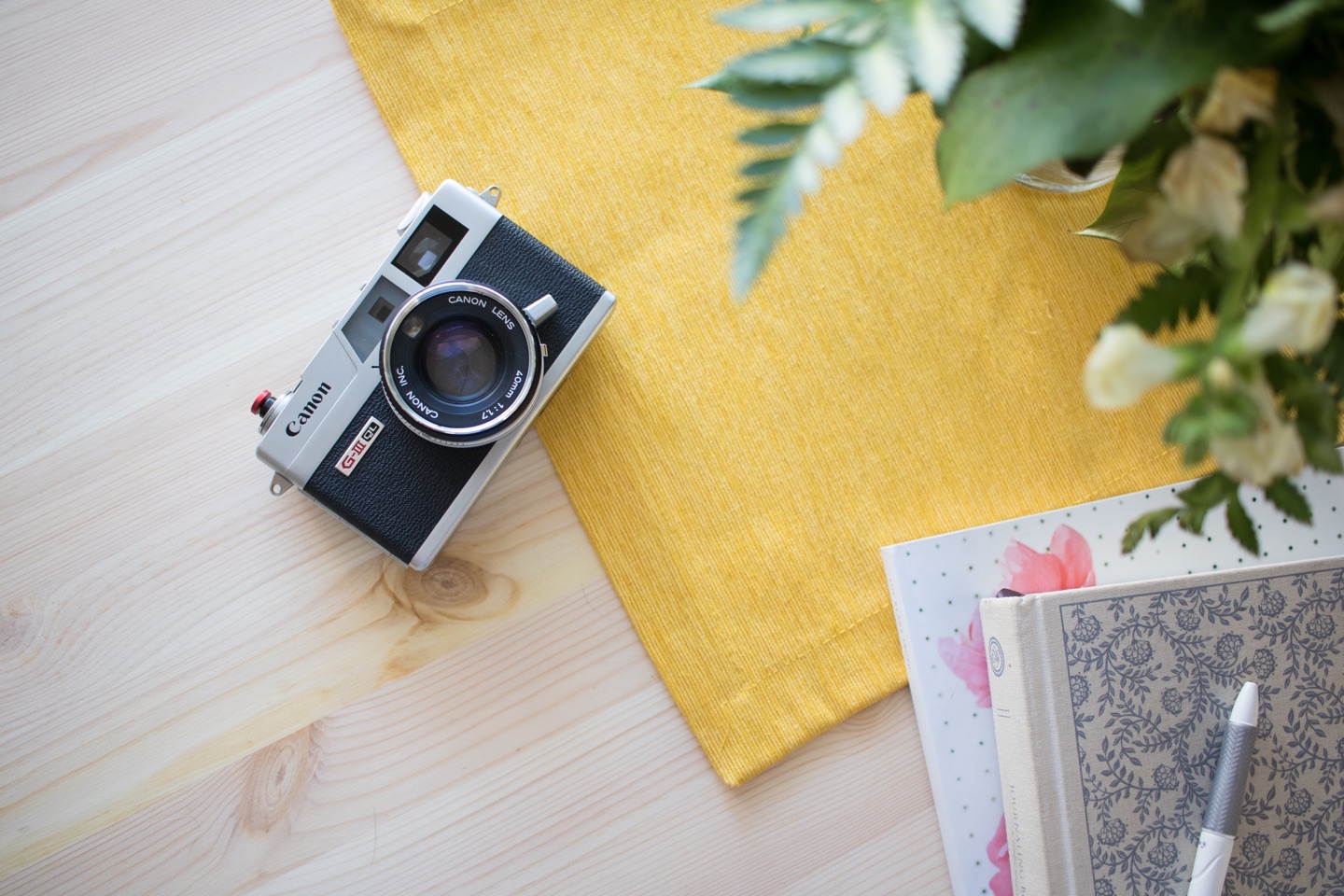 "Working with Katherine has always felt supportive. From day one, I could tell she saw my potential. Over 10 years later, she is still a cheerleader and regularly congratulates me on my success and new milestones."

Kristen Ziegler, Owner of Minima

Frequently Asked Questions
How do I know which option is best for me?
If you are a First Time Student of mine you will need access to my previous courses to get the value you deserve from this Coaching Intensive. I have bundled these courses to ensure you are ready when the Intensive begins. If you have already taken my previous courses you have the background knowledge to dive in and create an action plan that ensures your business goals keep moving forward.
When are the weekly calls?
They will be between 6 and 8 Tuesday night EST starting in September and all calls are recorded, so if you can not make the call you can just send in questions ahead of time and listen to the playback.
This course is closed for enrollment.