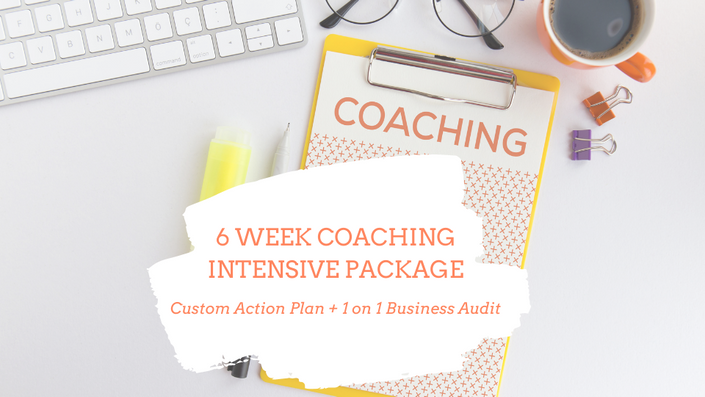 6-week Coaching Intensive Program with Katherine Lawrence, CPO
Take your Professional Organizing business to the next level!
Ready to take your business to the next level? This program is designed to give one on one attention to your idea so you always know your NEXT STEP.
People pay a premium for custom home organizing solutions. But they need to know the person they are hiring is trustworthy, professional, and well-trained. They want to see and feel the results of your offering before you walk in the door. Six weeks from now you will have all the tools you need to show up as the expert you know you are!
First impressions matter! So does your confidence and credentials. You can't change lives if the right people don't know how to find you.
Let's put together a strategy to attract your perfect client (without being "salesy"), lay a strong business foundation, and ensure you have all the tools to keep your goals moving ever forward. The world needs Professional Organizers! We need more calm, less chaos, and a plan for an amazing home life.
That organizer should be you!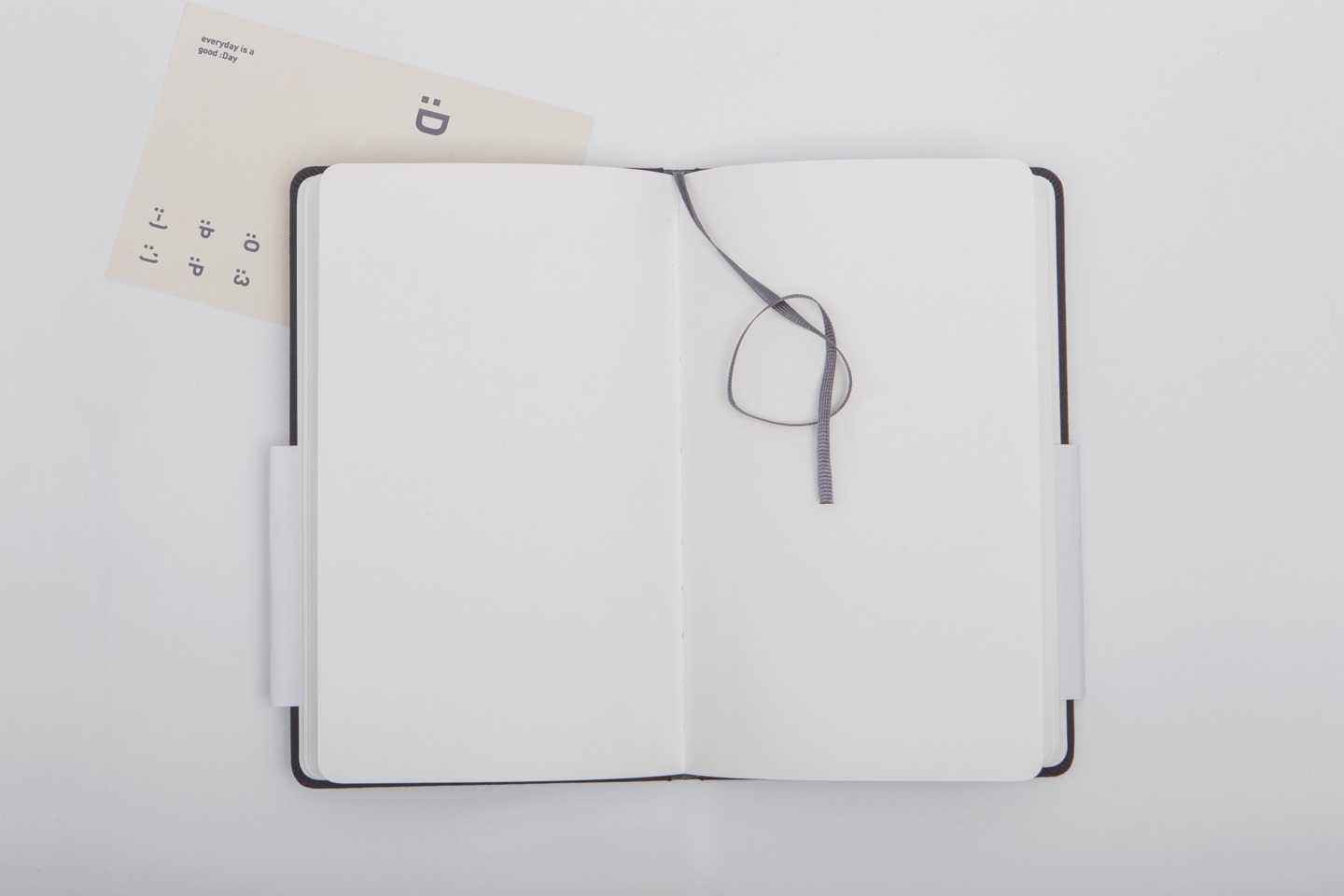 "I highly recommend the coaching! My business quadrupled once I stopped spinning my wheels and realized it was easier than I was making it. Katherine's fun, too.
"
- Rebecca, Past Coaching Student
This program is for you if you want to ...
Fine-tune your interactions with clients to make them more profitable

Justify higher prices by creating a legit business

Make the most of a tiny marketing budget while maximizing your social media efforts

Create a low cost marketing strategy that works for non sales people like us

Stop letting the "business stuff" get in the way and have a clear action plan

Learn how compassionate consulting can be a win-win for you and your client by creating lifelong relationships

Use your natural talent to become a true lifestyle entrepreneur, set your own schedule, work as little and as much as you want to have time for the important things in your life

Stop churning around your to-do list and finally get things done!
What's Included:
An in-depth one on one review of where you are now and where you want to be including skills review, marketing tune-up, and business strategy.
Six weeks of group coaching calls. Collaborate with other home organizing enthusiasts outside your market and review your progress and next steps.
A private Facebook group so you can post questions 24/7

PLUS lots of extra goodies (see below)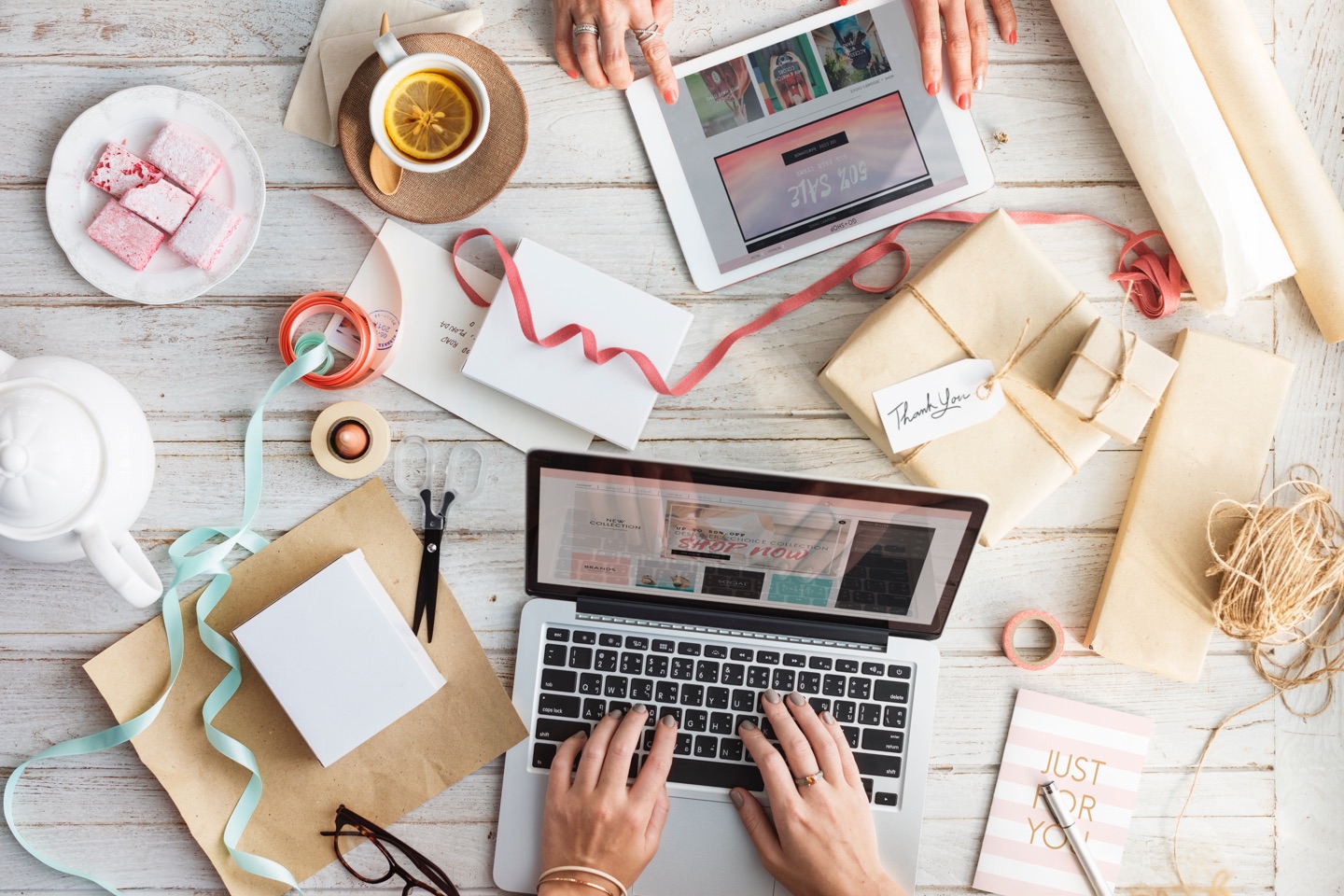 "Your content is amazing! You have saved me months of research and I now know what questions to ask."

Stephanie, student
I really want this to be a no-brainer buy for you, so I've included lots of bonuses:
+ 6 Hours of on-demand video training including all my Pro. Organizing courses and a library of recorded coaching calls.
+ Customized Trello Board for building your business pre-filled with "all the steps". Moveable action steps and checklists that you can edit based on what you are working on TODAY! You will also be learning to use the Trello App so you can make action plans for your in-person and virtual clients.
+ Instagram Posting Idea Guide so you will never run out of ideas of what to post on social media sites. Create your first 30 posts during our time together.

+ Practice your Video Confidence. Look sharp on camera. Since we will be using video conferencing for our coach calls, you can use this opportunity to get comfortable with video so you can meet with virtual clients or promote your business online with video.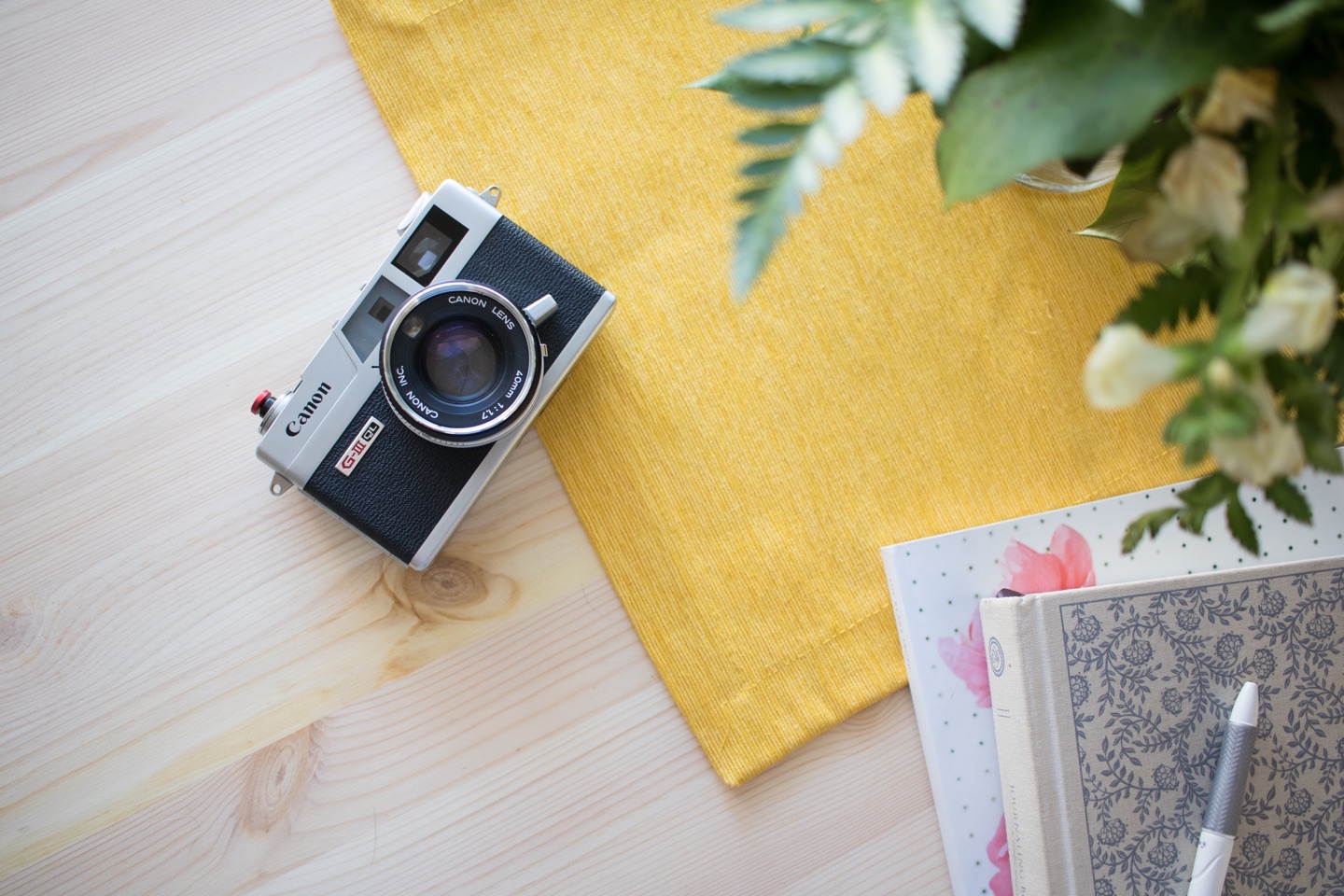 "Working with Katherine has always felt supportve. From day one, I could tell she saw my potential. Over 10 years later, she is still a cheerleader and regularly congratulates me on my success and new milestones."

Kristen Ziegler, Owner of Minima

Your Instructor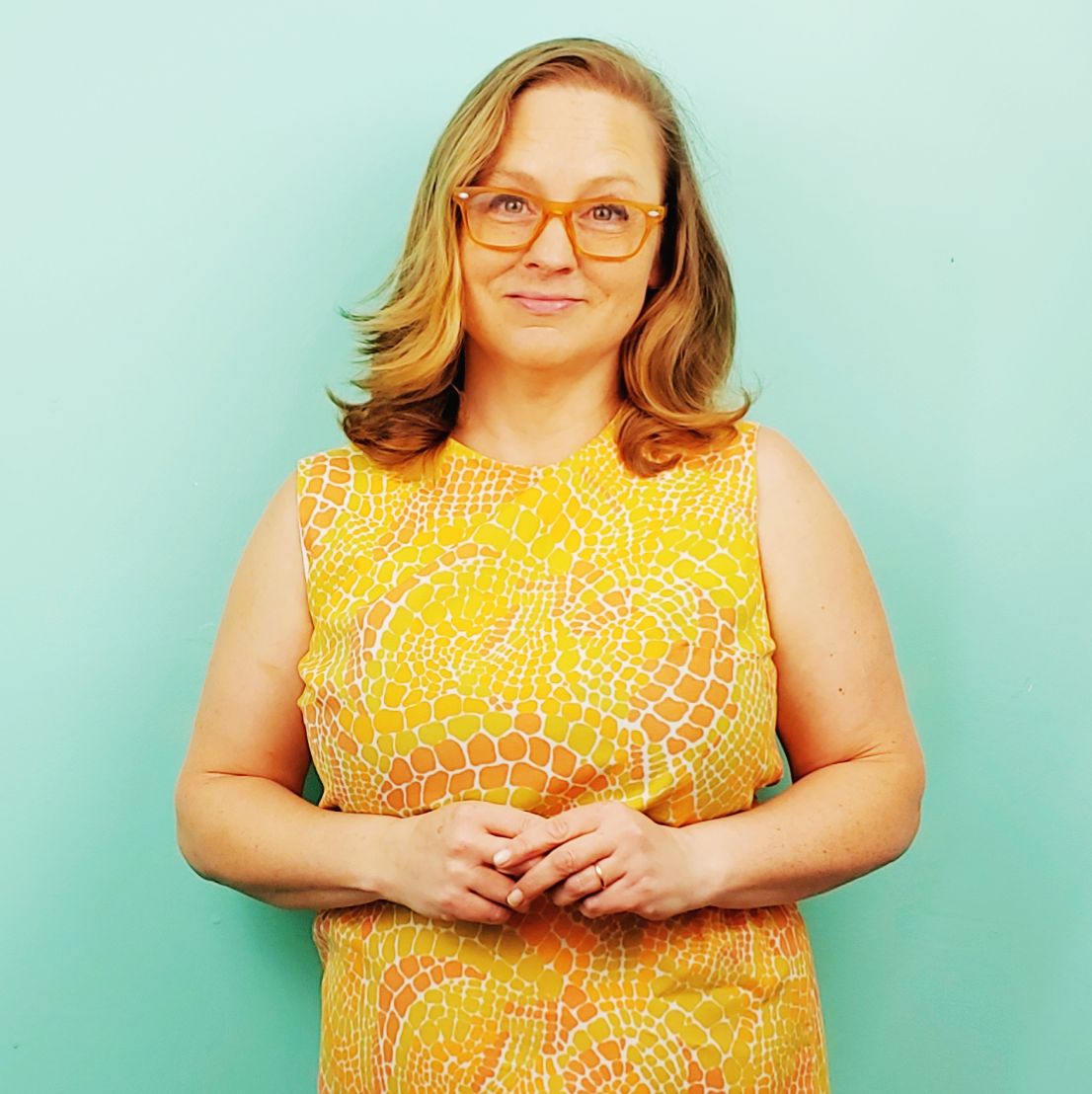 Katherine Lawrence is a Certified Professional Organizer with 20 years' experience downsizing and decluttering homes. She is a featured organizer on TV's Hoarders, clearing out homes side-by-side with experts like Matt Paxton, Cory Chalmers, Dr. Zasio, and Dr. Tolin. Her YouTube Channel on downsizing, decluttering, and the business of organizing, receives over 10,000 monthly views and boasts over 6000 engaged subscribers.
Her company, Space Matters, has received local and national TV, Radio, and Print attention, and Katherine is quoted as a source in blogs by Better Homes and Gardens, Family Handyman. Goodwill Industries, and others. Links to her own blog receive over 100,000 monthly views on Pinterest and 60,000 new users discovered her blog in the last year.
She has the distinction of being in the first class of certified organizers when the Board of Certification for Professional Organizers (BCPO) created the CPO designation in 2007. She studied and received certificates from the Institute for Challenging Disorganization (ICD), a national study group providing education, research, and strategies to benefit people challenged by chronic disorganization. In 2019 she trained with Marie Kondo and her team to become the first Certified KonMari Consultant in her market and is now equipped to teach clients about this unique clutter clearing strategy.
Katherine was the founding president of the Richmond Virginia chapter of the National Association of Organizing and Productivity Professionals (NAPO), and has presented many times at NAPO's annual conference to an audience of her peers. Known as the organizer who trains other organizers, Katherine has logged 1000s of hours training and coaching her students to become professional organizers via her YouTube channel and online school "Boot Camp for Organizing Bosses".
Somehow comfortable working knee-deep in clutter and taking a high-level, academic approach to how large-scale decluttering projects are managed, Katherine is comfortable in the field, writing on her laptop, and working in front of a camera. Sometimes doing it all in the same day! As an adventure and travel-loving country girl, she sees each day as an opportunity to learn something new and share her knowledge and experiences with colleagues, in her Facebook groups, and with team members working on the set of Hoarders.
When she is not thinking about downsizing and decluttering, you'll find her on the tennis court, cooking plant-based meals in her super-organized kitchen, or hiking and chilling out on her farm in central Virginia with her husband and rescue dogs.
This course is closed for enrollment.