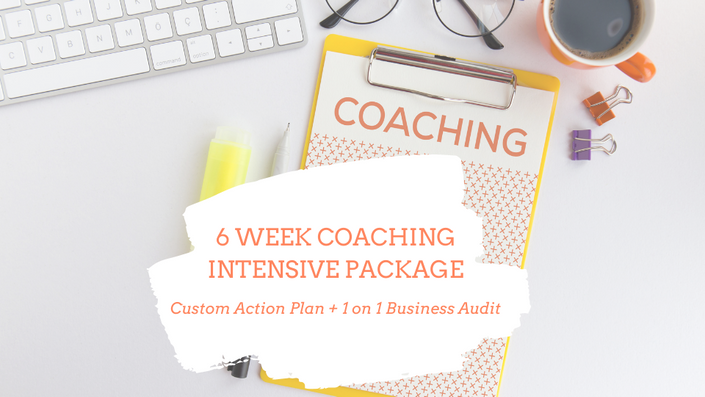 6-week Coaching Intensive Program with Katherine Lawrence, CPO
Take your Professional Organizing business to the next level!
This program is for you if you want to ...
fine-tune your interactions with clients to make them more profitable

justify higher prices by creating a legit business

make the most of a tiny marketing budget while maximizing your social media efforts

create a low cost marketing strategy that works for non sales people like us

stop letting the "business stuff" get in the way and have a clear action plan

learn how compassionate consulting can be a win-win for you and your client by creating lifelong relationships

use your natural talent to become a true lifestyle entrepreneur, set your own schedule, work as little and as much as you want to have time for the important things in your life

stop churning around your to-do list and finally get things done!
This course is closed for enrollment.
What's Included -
An in-depth one on one review of where you are now and where you want to be including skills review, marketing tune-up, and business strategy.

Six weeks of group coaching calls. Collaborate with other home organizing enthusiasts outside your market and review your progress and next steps.

Weekly office hours and a private Facebook group so you can post questions 24/7

PLUS lots of extra goodies (see below)
I really want this to be a no-brainer buy for you, so I've included lots of bonuses:
+ Essential Forms for Professional Organizers (Intake form, client agreement, photo release, cancellation policy, testimonial request, action planning, etc.) all the forms you need to run your business ready for customization with your brand colors and company name.
+ Customized Trello Board for building your business pre-filed with "all the steps". Moveable action steps and checklists that you can edit based on what you are working on TODAY! You will also be learning to use the Trello App so you can make action plans for your clients as well.
+ Practice your Video Confidence. Look sharp on camera. Since we will be using tools like Zoom and Facebook live, you can use this opportunity to get comfortable with video so you can meet with virtual clients or promote your business online with video.
This course is closed for enrollment.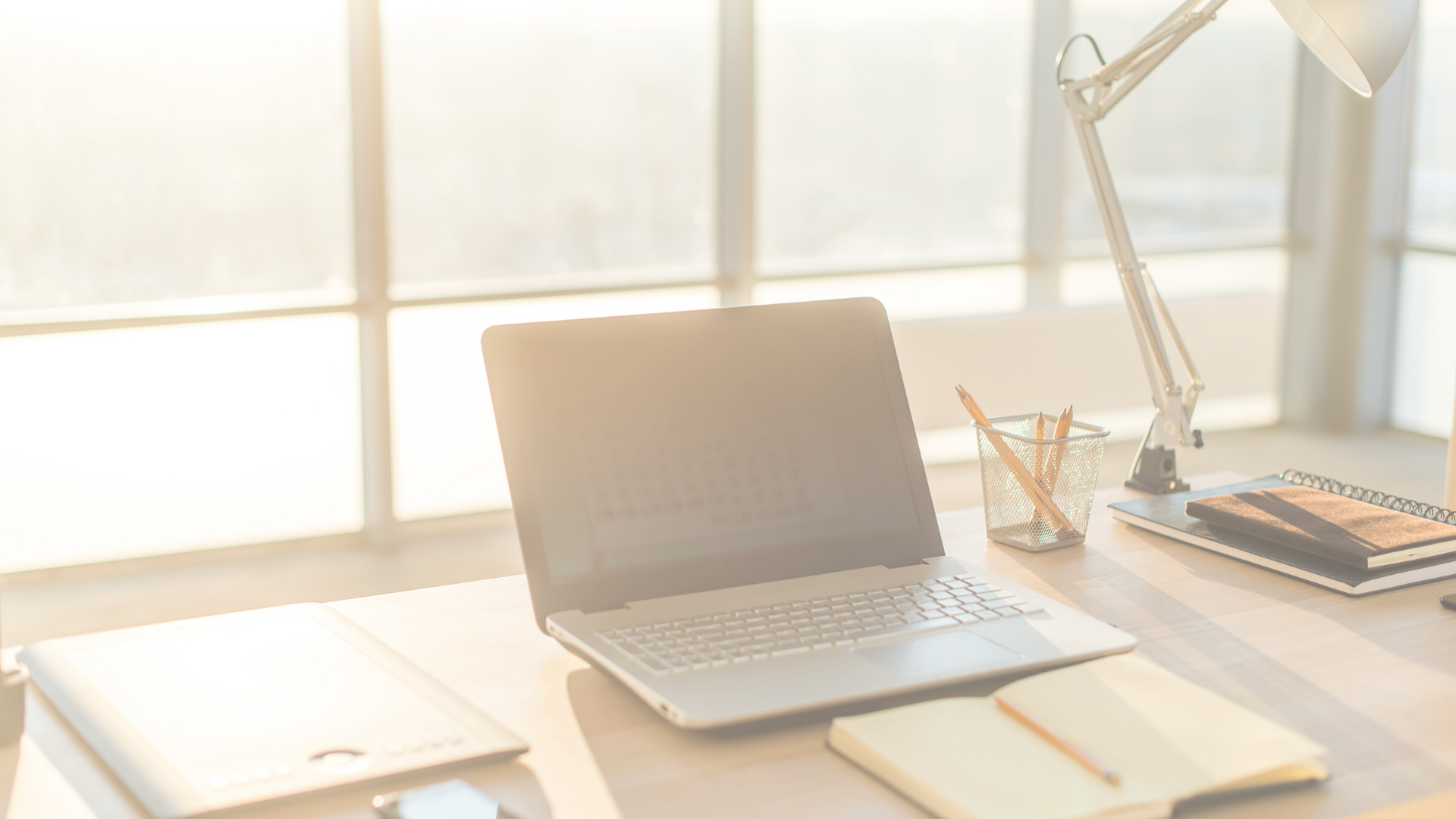 The world needs Professional Organizers! We need more calm, less chaos, and a plan for an amazing home life. That organizer should be you!
Ready to take your business to the next level? This program is designed to give one on one attention to your idea so you always know your NEXT STEP.
People pay a premium for custom home organizing solutions. But they need to know the person they are hiring is trustworthy, professional, and well-trained. They want to see and feel the results of your offering before you walk in the door.
First impressions matter! So does your confidence and credentials. You can't change lives if the right people don't know how to find you.
Let's put together a strategy to attract your perfect client (without being "salesy"), lay a strong business foundation, and ensure you have all the tools to keep your goals moving ever forward.

This course is closed for enrollment.